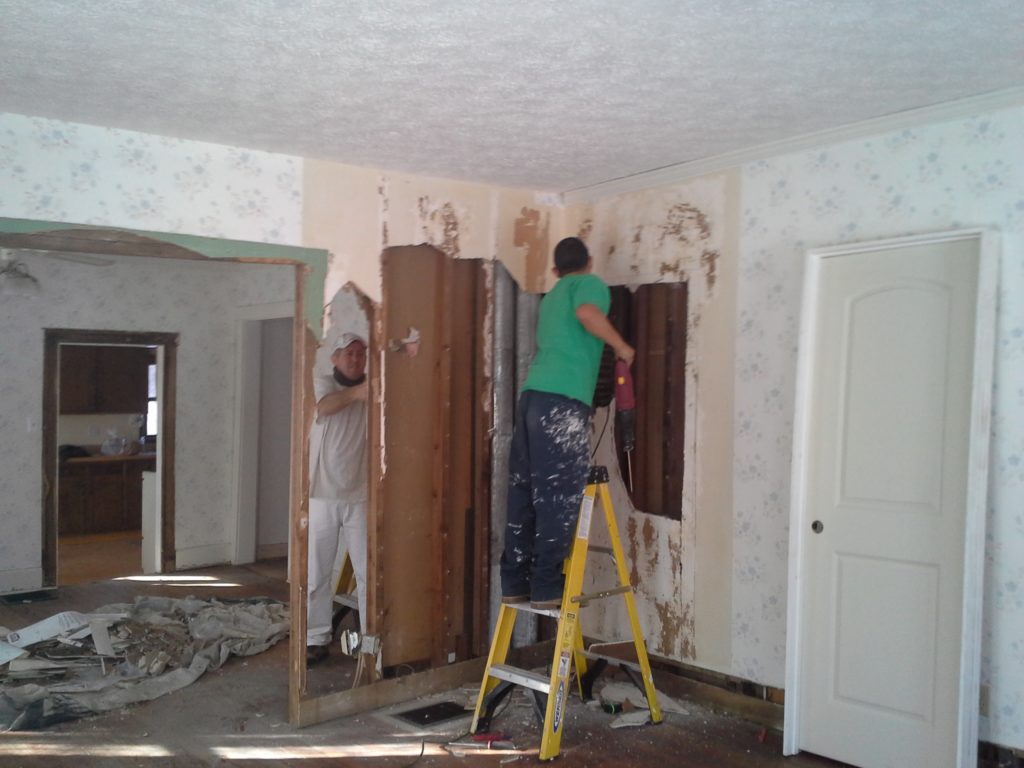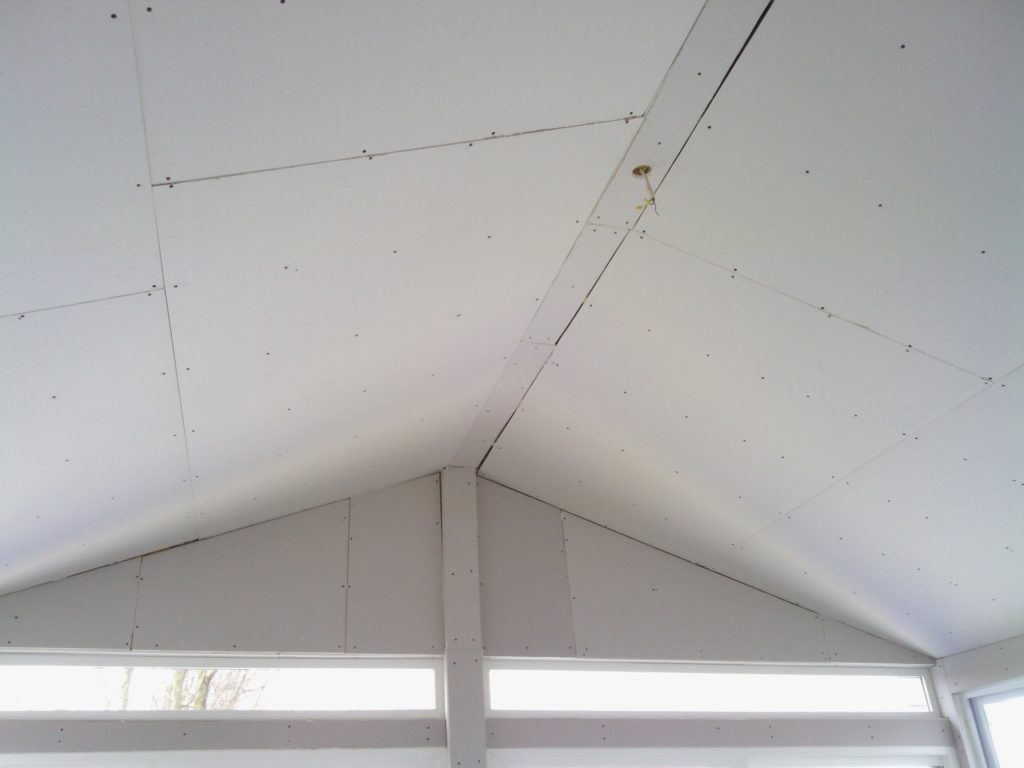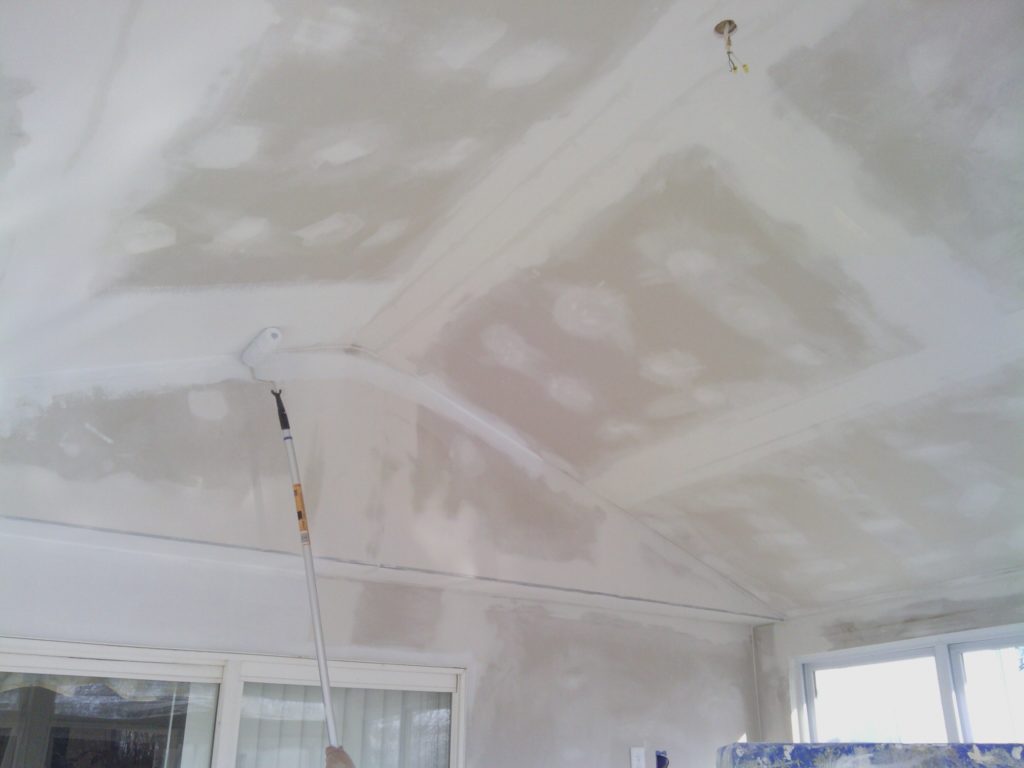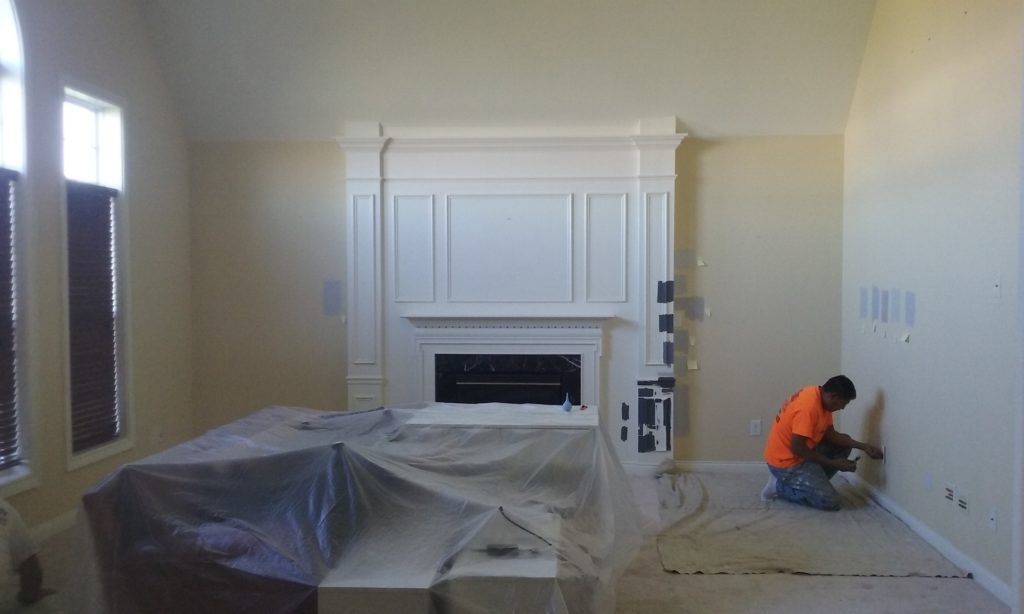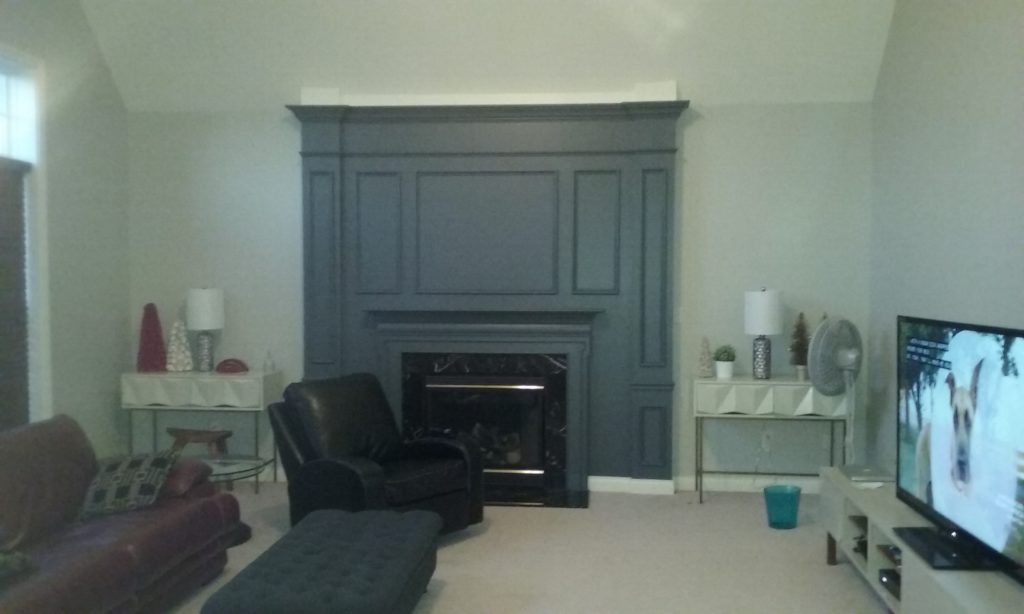 Getting ready:
we ask to please removed pictures/hang frames, (if you are rehanging on the same place please leave the nail if there is no nail we cover the hole) removed any small/valuables decoration.
Cover:
we start by covering the floors, carpet, countertops, vanity's, etc. we plastic any furniture lamps and anything heavy left in the middle of room.
Walls Prep:
we cover any nail holes, repair any drywall cracks cause by movement of the house, prime repairs, Scraping & Sanding old bumps, cuffs and drips of existing surface. Removed electrical plates and switch plates.
Paint:
we apply 2 coats of our eggshell sheen from Sherwin Williams/ Porter Paints providers.
Cleaning up:
we pick up & cleaned up all our equipment's/tools/trash/material. We help out with furniture.
The end
we leave your house looking fresh and beautiful.